A

Community

to
Power-up Your Purpose
Our platform matches your organization with skill-based volunteers. Volunteers define their areas of expertise, and impact areas they want to support. So you get the most skilled and passionate volunteers for your organization's most pressing needs.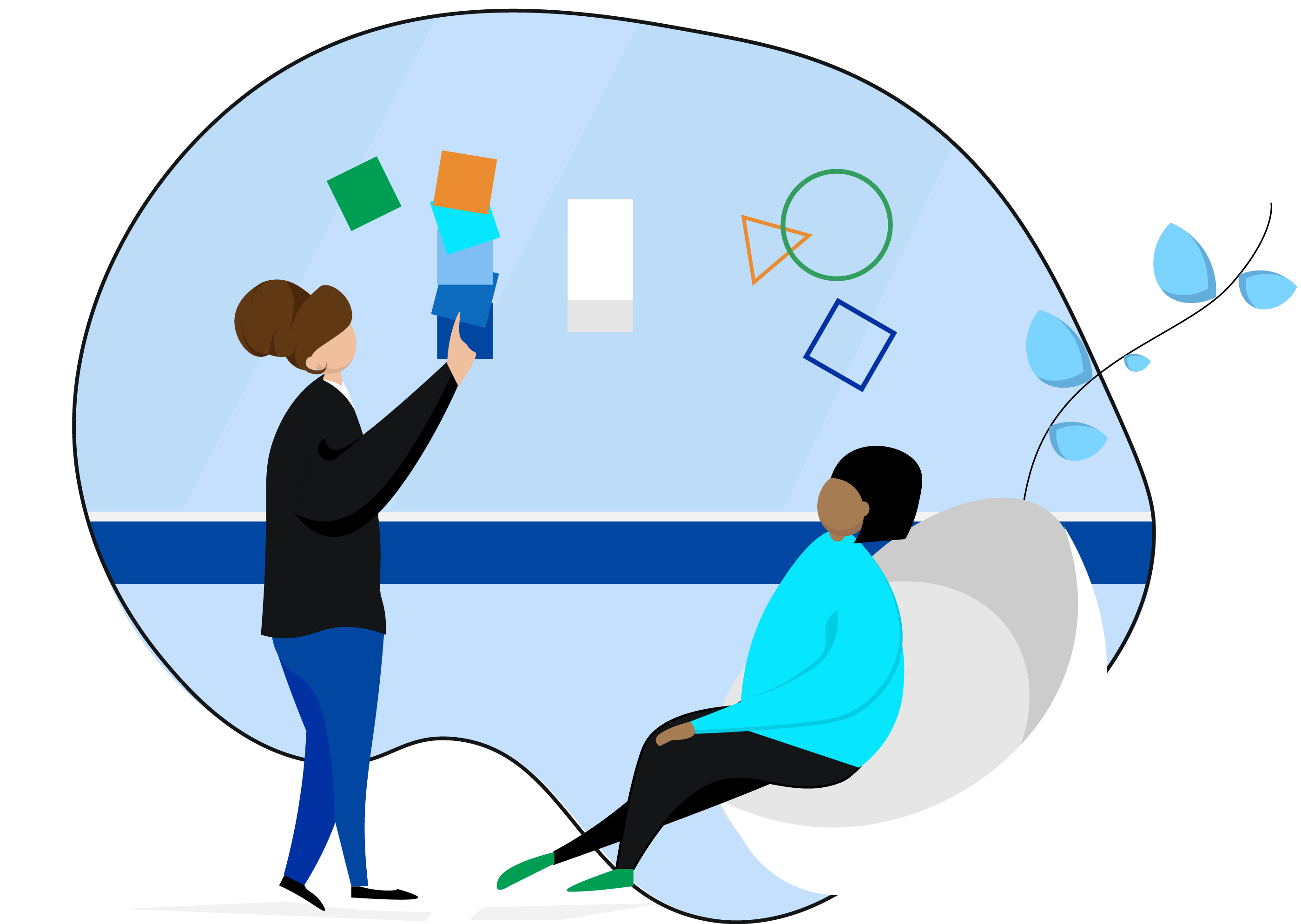 Recruit

highly-skilled volunteers
Recruit skill-based volunteers and teams for projects, events, and strategic advising. Gain access to exclusive community & corporate partnerships. Use our customizable templates and helpful guides to ensure recruitment and project success.
Support

for your nonprofit, every step of the way
We're here to help you succeed in this rapidly changing world. As you grow, we go with you. Save time with our opportunity templates to attract volunteers tailored to your specific needs.
Communicate

your Impact Fluently
Your stakeholders demand comprehensive impact reporting. We make it easy. Our impact team offers customized workshops to express your impact with universally-recognized frameworks.
Nonprofit Community Success Stories
Let's Talk

Impact
What's MeaningfulWork? How can I make a bigger impact?
Book a time to chat with us, so we can answer all your questions.
You're in good company