Unleash the Full Potential of

Impact.
Our smart, online volunteer-matching platform connects a community of skilled volunteers and nonprofits to build better impact. We are excited to announce that applications are open for individuals, companies, and nonprofits to join our beta program.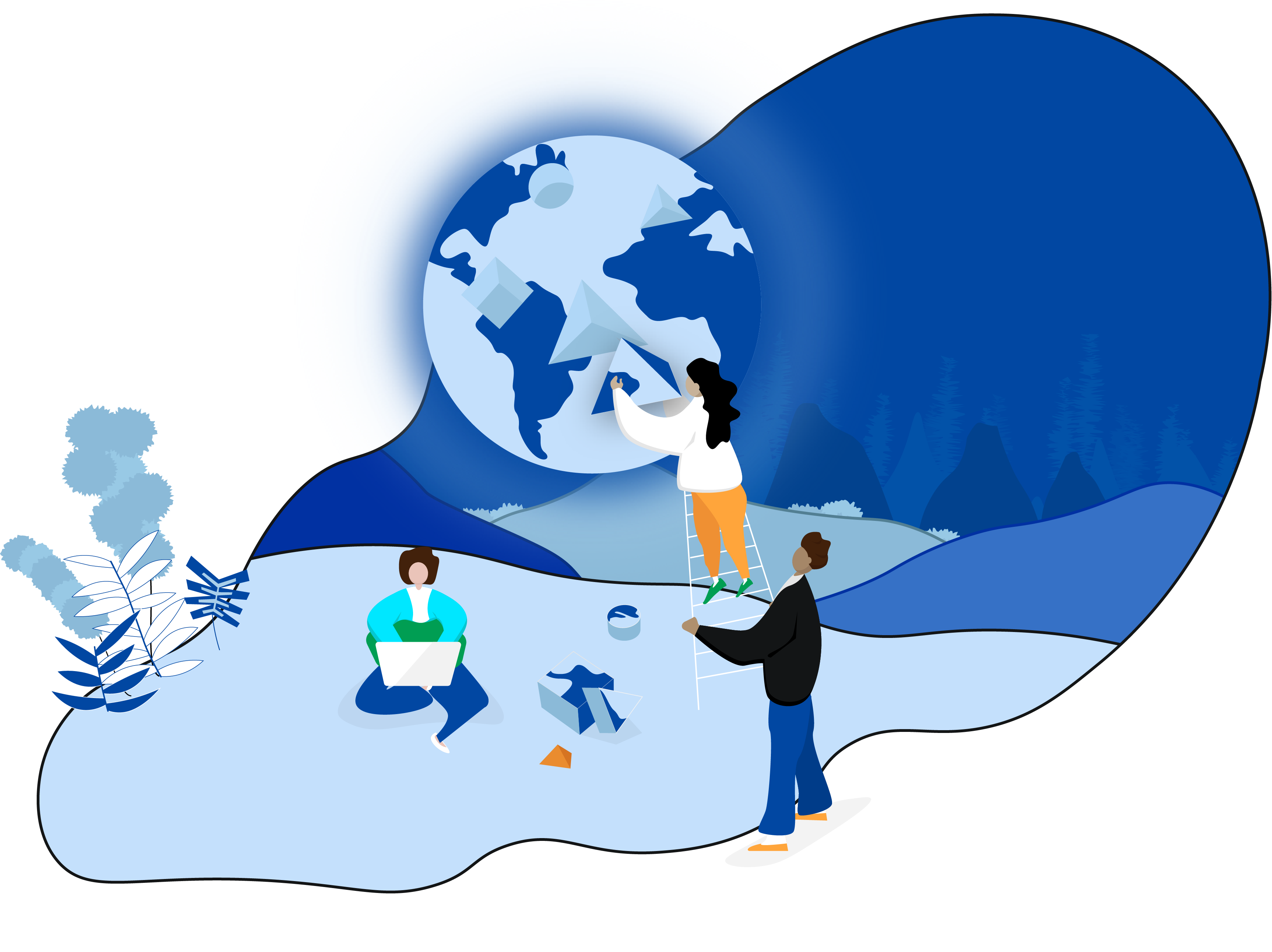 Make a bigger impact, on

purpose.
Join Our Partners:
A Better Way to

Volunteer
Our Meaningful Match offers the most relevant volunteer opportunities, based on skills and goals. It's never been faster to find meaningful opportunities.
Boost & Grow Impact for your

Nonprofit
Nonprofits can work with skilled volunteers for their immediate, hands-on needs, as well as expert guidance through consulting and strategic planning. Whether it's marketing services, website help, financial advice, or event planning — as the needs of your nonprofit change, skilled volunteers will be there to support you.
The Complete Impact Story for
your

Company
MeaningfulWork tracks the good work that volunteers do and, measures the impact they make. Our tools have everything you need to visualize and report impact. Making easier than ever to share your story. Use the info to measure ROI, set and track goals, and show off all the good work done by your company. Finally, impact data that makes sense.
Let's Talk

Impact
What's MeaningfulWork? How can I make a bigger impact?
Book a time to chat with us, so we can answer all your questions.